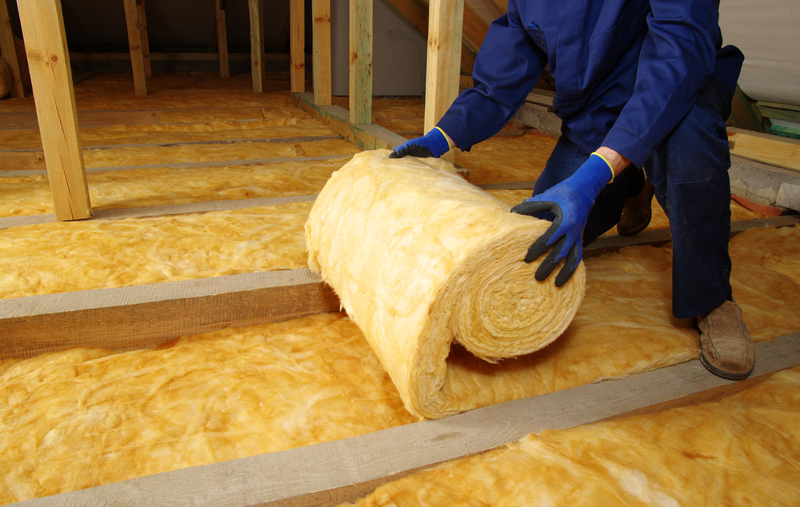 Long, frigid Minnesota winters are a good reason for homeowners to consider energy efficiency improvements that will keep the cold air out and the warm air in. Upgrading your home's air sealing and insulation will increase comfort and save you money for years to come.
How to know if your home needs air sealing and insulation
According to www.energystar.gov air leakage accounts for between 25% and 40% of the energy used for heating and cooling in a typical residence. It is also estimated that 9 out of 10 homes are not properly insulated. So, how can you determine if you need to improve your home's air sealing and insulation?
Ask yourself these three questions:
Do you have hot and cold spots throughout your home?
Do you have higher than normal heating and cooling bills?
Do you have drafty rooms or cold walls?
If you answered yes to any of these questions, it's worth further investigation. If your house is drafty, it is likely a sign of air leaks.
Insulate and eliminate air leaks to conserve energy
One of the most common areas in your home for air leakage is around your windows and doors. Air can seep out from other areas in your house such as where your plumbing, ducting or electrical wiring comes in through walls, floors, ceilings and soffits over cabinets. Proper sealing with caulking and weatherstripping is a highly effective way to seal these small leaks and increase your home's energy efficiency. Taking care of any drafts around windows and doors is a good step. However, your biggest savings will come from addressing the big leaks in your home, which are often hidden in the attic and basement. An in-home energy-saving audit will help you identify where the big leaks in your home are located and provides prioritized improvement recommendations.
The type and amount of insulation you have in your home also plays an important role in how your home uses energy. Most commonly, insulation is used in attics, ceilings, walls, floors and crawl spaces to help maintain more constant, comfortable temperatures in your home. Unless your home was specially constructed for energy efficiency, you can likely reduce your energy bills simply by adding more insulation. Sealing and insulating your home is one of the most cost-effective ways to make your home more comfortable and energy efficient.
Rebates from Minnesota Energy Resources
Fortunately, valuable rebates are available to help offset the costs of air sealing and insulation. We recommend following these important steps to qualify:
Request an in-home energy-saving audit. This service not only includes mandatory blower door test for rebate eligibility, but it can help you identify insulation and air sealing improvements specific to your home.
Select an authorized insulation contractor to ensure that you are using a qualified contractor and that the work performed will meet rebate requirements.
Have the authorized insulation contractor perform the work and help fill out the rebate form.
Collect your rebate, lower your monthly natural gas bill and make your home more comfortable.
In addition to air sealing and insulation rebates, Minnesota Energy Resources offers additional rebates and programs, making it easy to upgrade, conserve energy and realize long-term savings.