Big game. Big celebrations. Big chances for savings.
Whether you're a rookie or an All-Pro, Minnesota Energy Resources is helping customers save energy during this weekend's big game. Use these simple plays to score savings and use energy efficiently on game day.
Run a savings sweep by opening curtains
Sub Mother Nature in for the furnace by pulling curtains and blinds open when it's sunny out, which can naturally warm up a home. Close them at night to block the heat from leaking outside.
Change momentum with a thermostat reverse
Going on the road for the game? Turn the thermostat down 7-10 degrees from your normal setting when you're away from your home field. It's an effective way to manage heating costs and avoid heating an empty house or stadium. With a smart thermostat, you can make adjustments while on the road, and you could qualify for a rebate for even more savings.
Stuff the run by sealing gaps
Cracks and small openings around windows, doors and siding can let warm air leak outside, causing the furnace to run more often. Stop warm air from running wild by using caulk or weatherstripping to seal any gaps.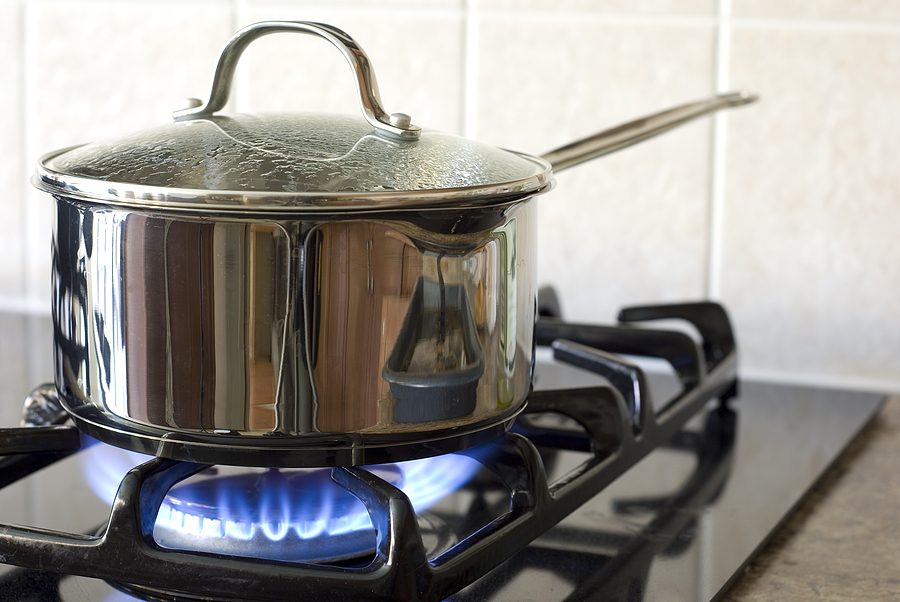 Create winning matchups with the right size pot or pan
Match pots and pans with similar-sized stove burners to use energy efficiently while preparing gridiron grub.
Call an oven option
If you use the oven to help prepare your game day spread, turn on its light to check cooking progress instead of opening the door. Your food will cook more efficiently, and you'll avoid fumbling away extra heat and energy.
Create home-field advantage with fans
Ceiling fans play both offense and defense, cooling in the summer and circulating warm air during the winter. In the winter, run your ceiling fan clockwise on the lowest setting. This pushes warm air down to prevent the thermostat from going up.