Voting is now underway to select the next "ambassadog" for Minnesota Energy Resources' safe digging campaign. The winner will help promote an important safety message: Doggone it! Call 811 at least two days before you dig.
Minnesota Energy Resources customers from across the state submitted pictures of their adorable canines. The playful pups were picked, and it's now down to a pack of nine top dogs.
Alice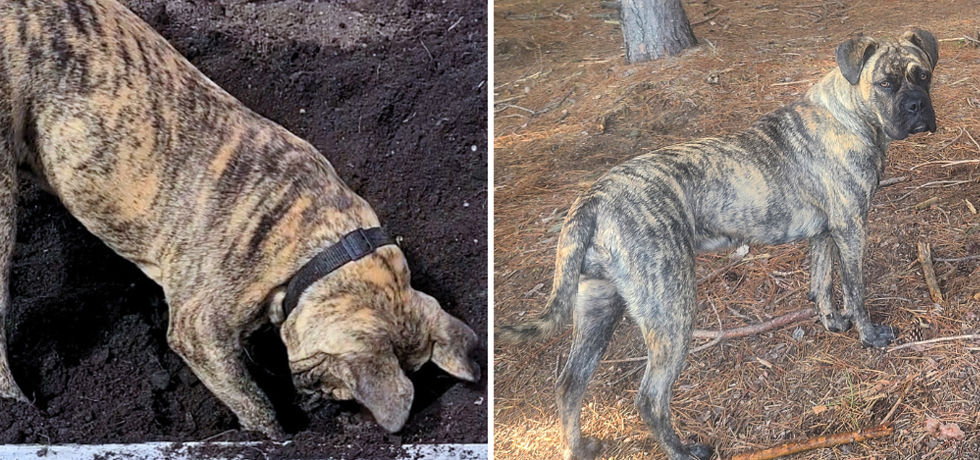 Alice is a 1-year-old mastiff and boxer mix from Crosby. Her humans say the one word that best describes her is "sweet". However, Alice also is a very active dog. Whether it's going for walks, running around the woods or swimming in the lake, Alice loves to be outdoors.
 Gino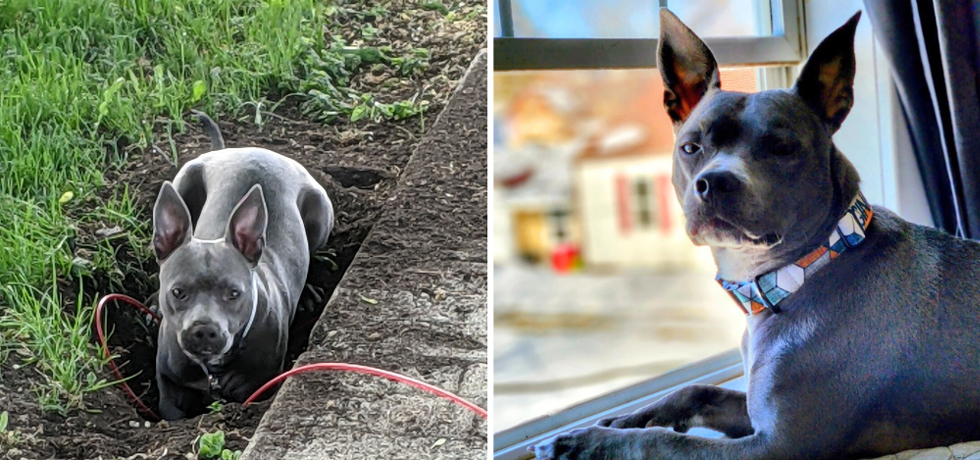 Gino hails from Frazee in the heart of Minnesota lakes country. This 2 1/2-year-old dog is a pit bull and dachshund mix that enjoys going for walks or playing in the snow. He also knows how to take it easy, too — one of his favorite pastimes is sleeping while bundled up under his covers.
Nala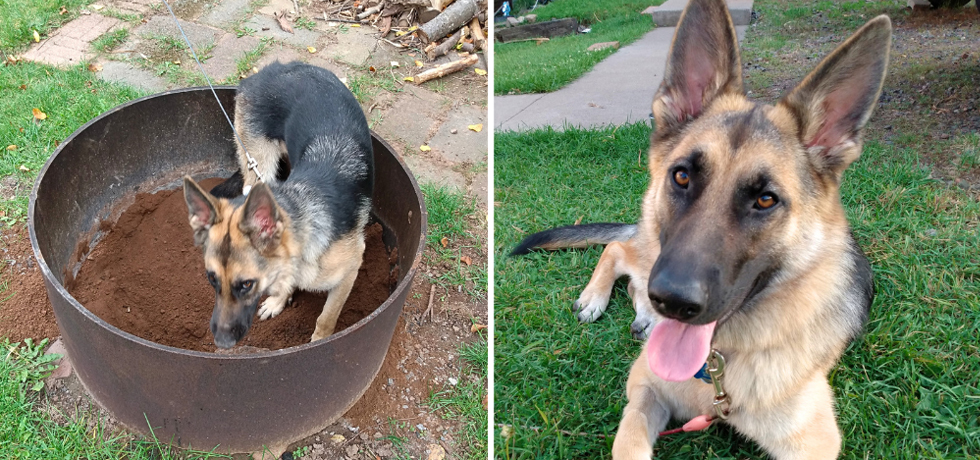 Nala is a 1 1/2- year-old canine contestant from Duluth. She loves to explore the great outdoors — her favorite activities include hiking, swimming and walking. She also loves to sniff out a good cup of coffee by visiting dog-friendly coffee shops. Her humans say she's amazing.
Noah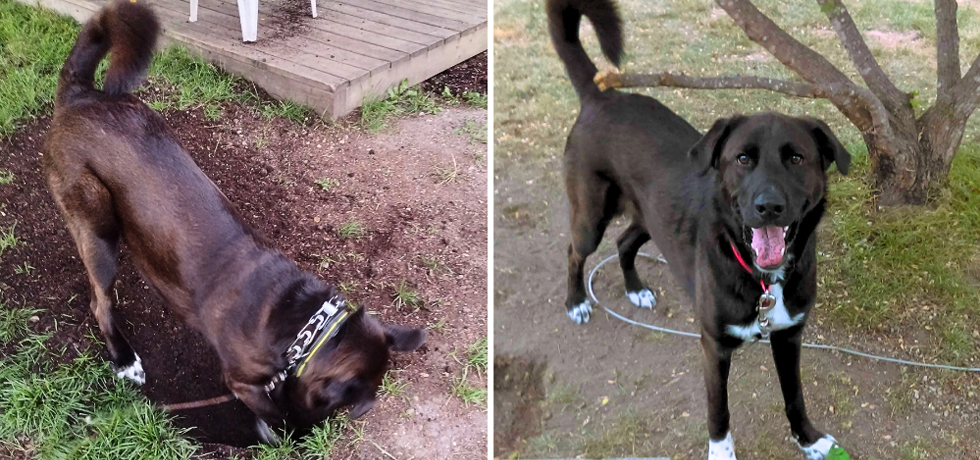 Noah is the north star of this year's Doggone It! contest, as he calls International Falls home. This 3-year-old dog loves to tag along with his humans wherever they go.
Penny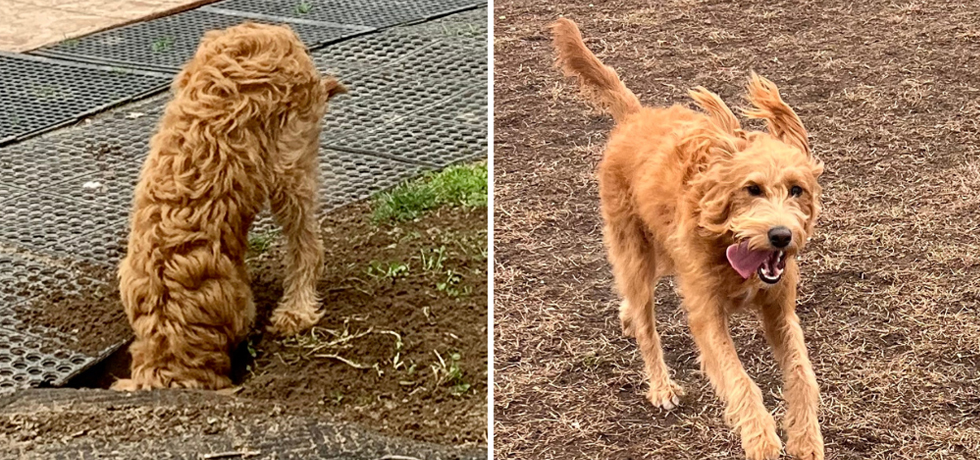 Penny is a 1 1/2-year-old mini-labradoodle from La Crescent who enjoys walks and playing with other dogs. She especially loves ice cream, and is always hoping for a nibble of a sweet treat. Her humans say she's adorable — so much so that they didn't even get upset when she was found digging in a relative's yard.
Piper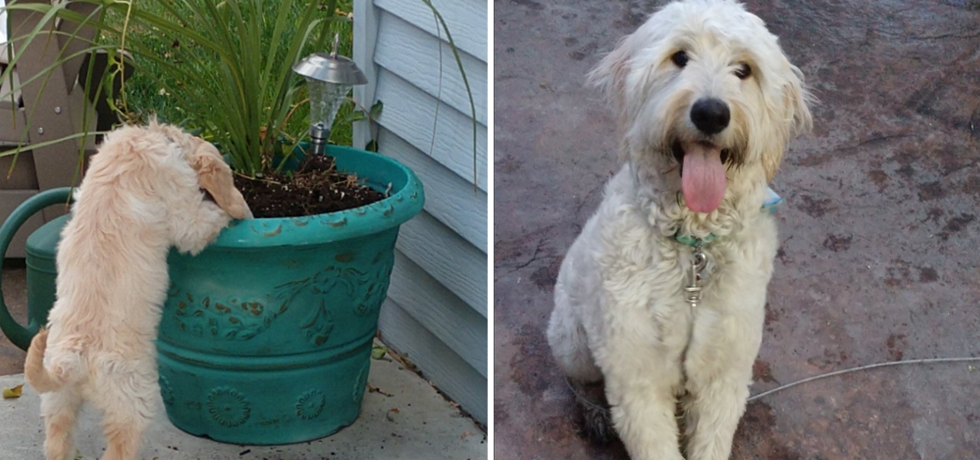 Piper's humans describe her as energetic — a quality she definitely lives up to. This 2 1/2-year-old dog loves to run, swim and of course, dig. Piper lives in Ada in northwestern Minnesota.
Rocky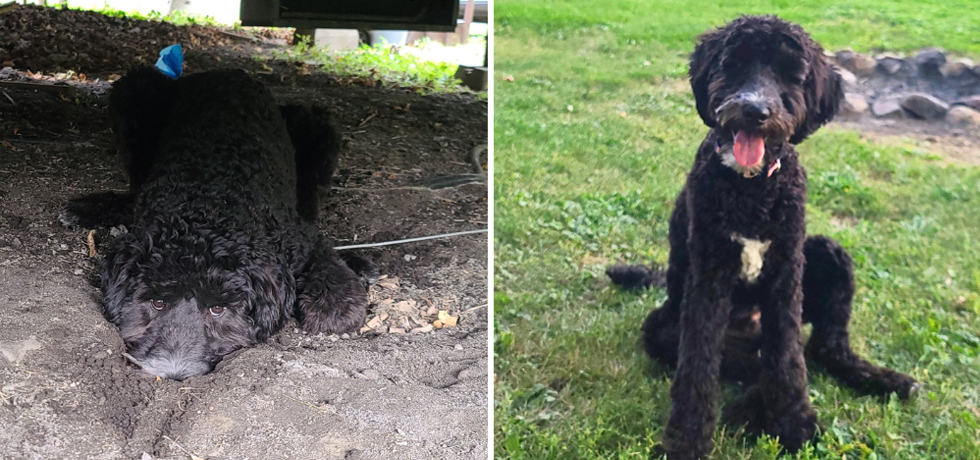 Rocky is a 1-year-old from Dodge Center that's full of energy. He likes playing with toys, but also enjoys a good snuggle with his humans. His favorite game, though, is tag — but whomever he plays with always has to be "it."
Ruby
Ruby is a 4-year-old dog that loves playing fetch, as well as taking it easy in her favorite chair. She lives with her humans in Albert Lea.
Sonnie and Mickie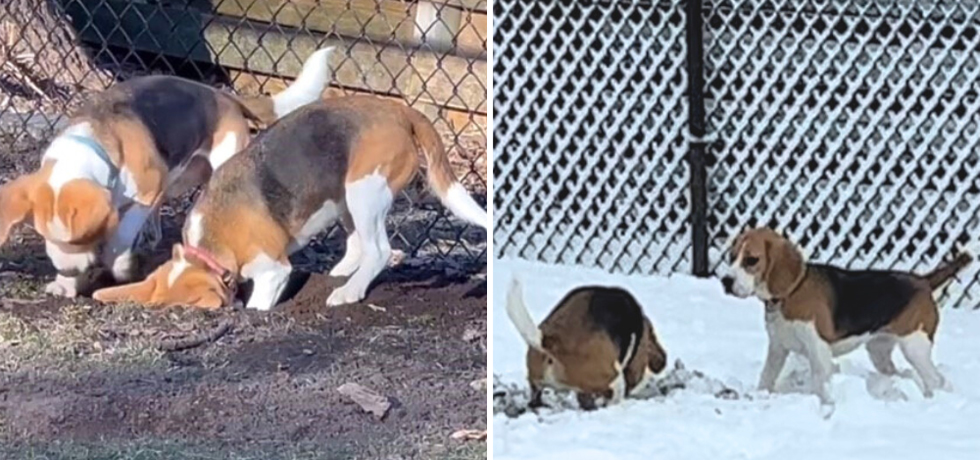 Sonnie and Mickie are 2-year-old beagle brothers from Rochester. This dynamic duo loves to dig — their favorite spot is underneath a large oak tree in their backyard.
Vote to pick your favorite pup
Now, you have the paw-some responsibility of voting for the ulti-mutt winner. You can vote as many times as you'd like between now and 11:59 p.m. Friday, April 21.
The next "ambassadog" will be revealed before the end of April, National Safe Digging Month. The winner will be featured in Minnesota Energy Resources' safe digging awareness campaign all year long.
About 811
Whether you're planting a garden or installing a fence, you could be putting yourself in danger if you strike an underground natural gas line or electrical cable. Contact 811 at least two days before you dig to have the location of buried utility lines marked — and to keep you and your family safe.