Voting is now underway to select the very first "ambassadog" for Minnesota Energy Resources' safe digging campaign! The winner will help promote an important safety message: Doggone it! Call 811 at least two days before you dig.
Minnesota Energy Resources customers from across the state submitted pictures of their adorable dogs, the top pups were picked, and we are down to an elite eight:
Baby and Moose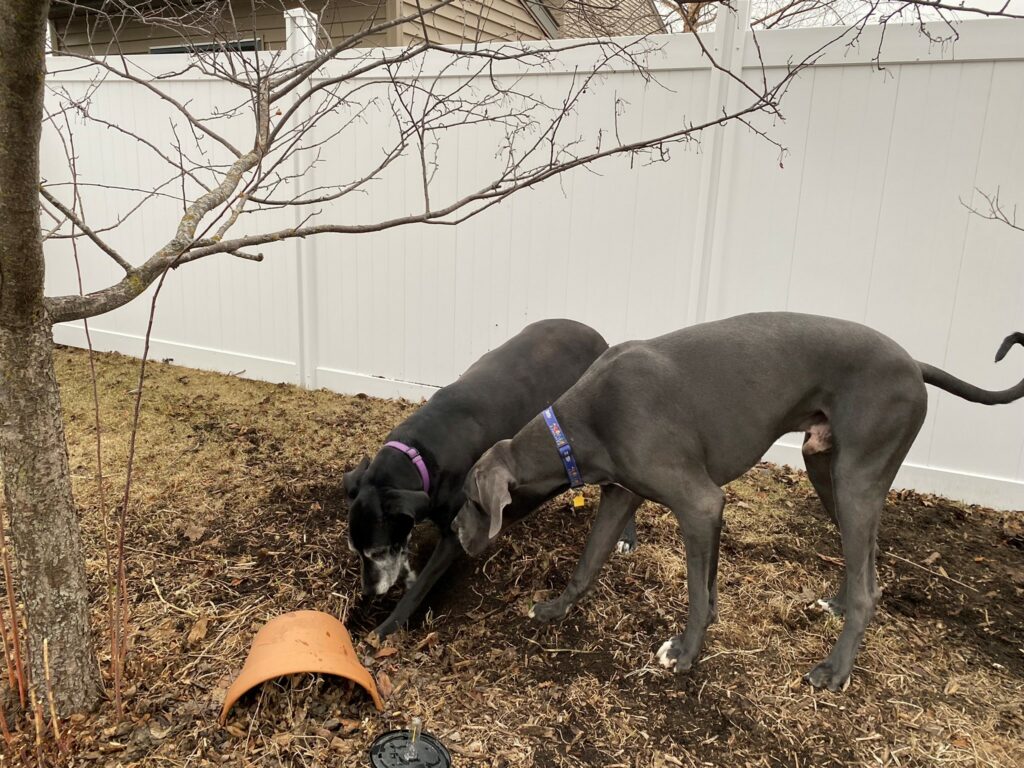 Baby, an 11-year-old Great Dane, is teaching her 1-year-old brother Moose how to dig at their home in Kasson. When not digging, they love to hike through the forest and take long car rides with their heads through the sunroof.
Callie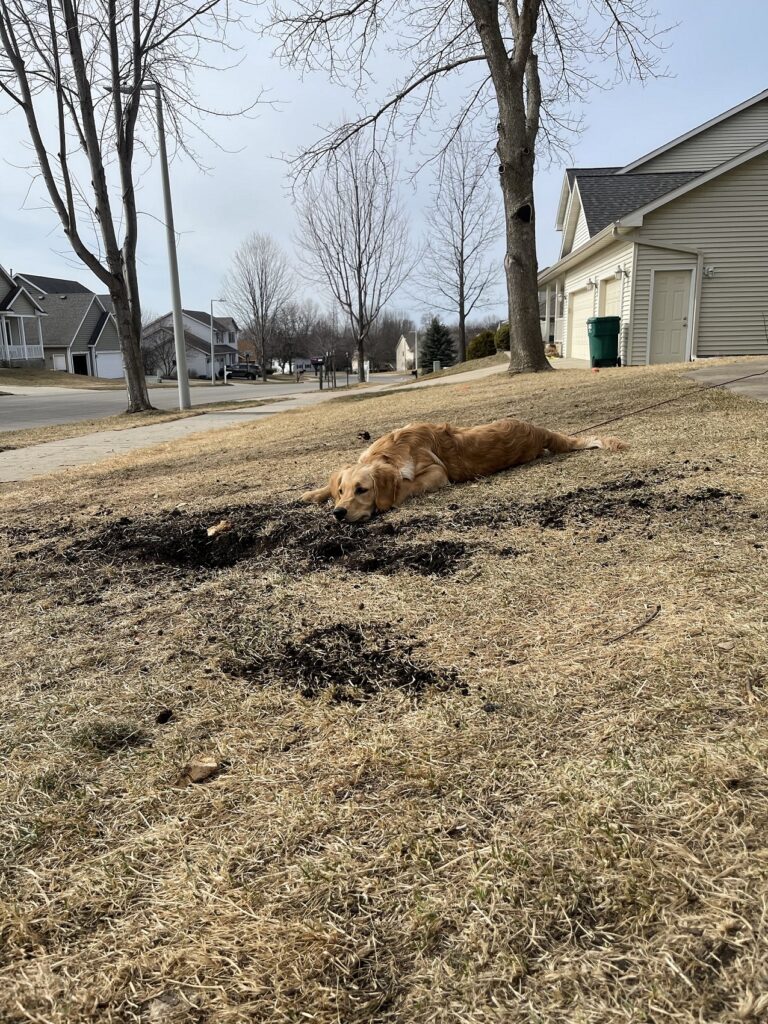 Callie is just 5 months old and lives in Rochester with her humans. She loves digging wherever she can, but especially likes to dig up roots in the front yard.
Captain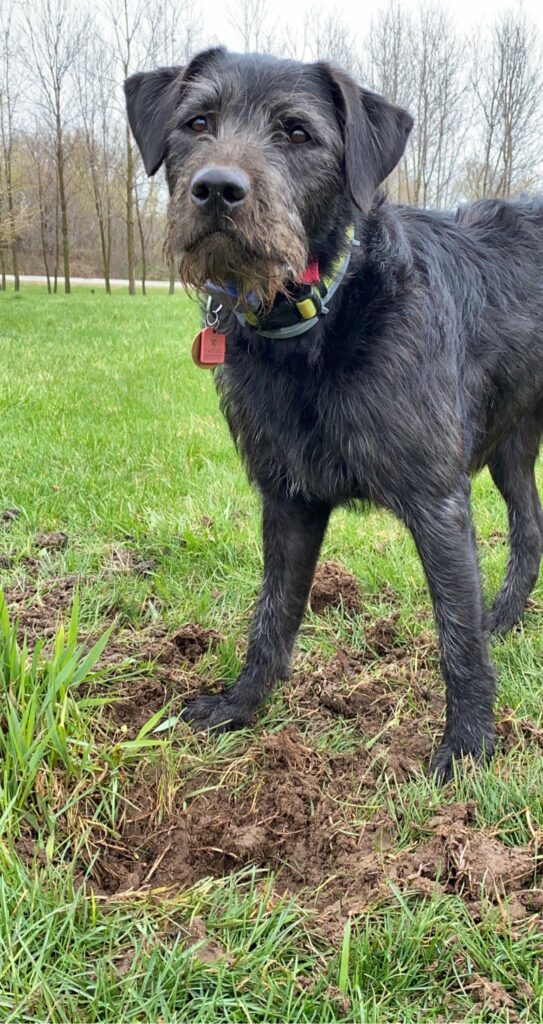 Captain is a very active 3-year-old Labrador/terrier mix from Lakeville. He loves the sport of barn hunt, pheasant hunting and swimming in the pool during the summer.
Cooper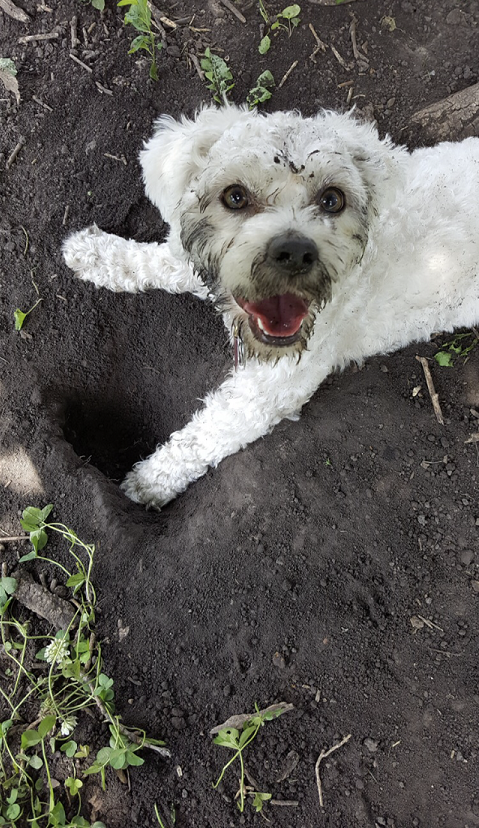 Cooper was just 1 year old in this photo. His owner had just finished bragging that Cooper never digs holes when he was caught in the act. If his owner had to describe him in one word, it would be "adorable." He hails from Albert Lea.
Ollie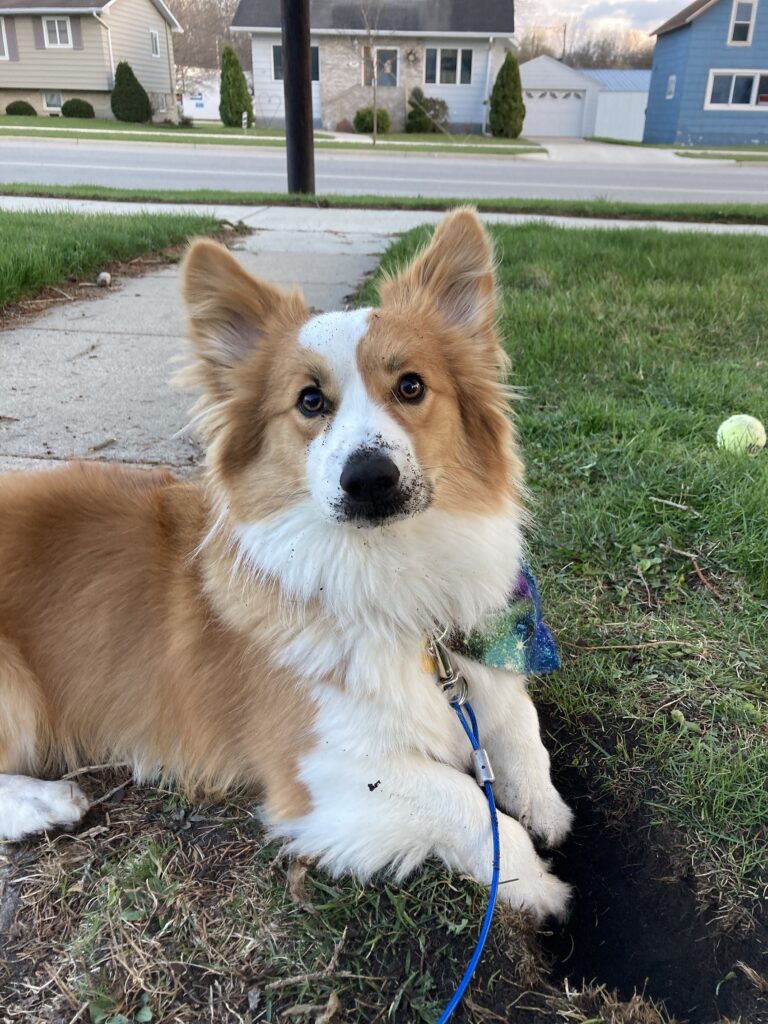 Ollie is an almost 2-year-old fluffy Pembroke corgi from Adams. He loves to go for walks in the snow and is described as a goofball.
Pearl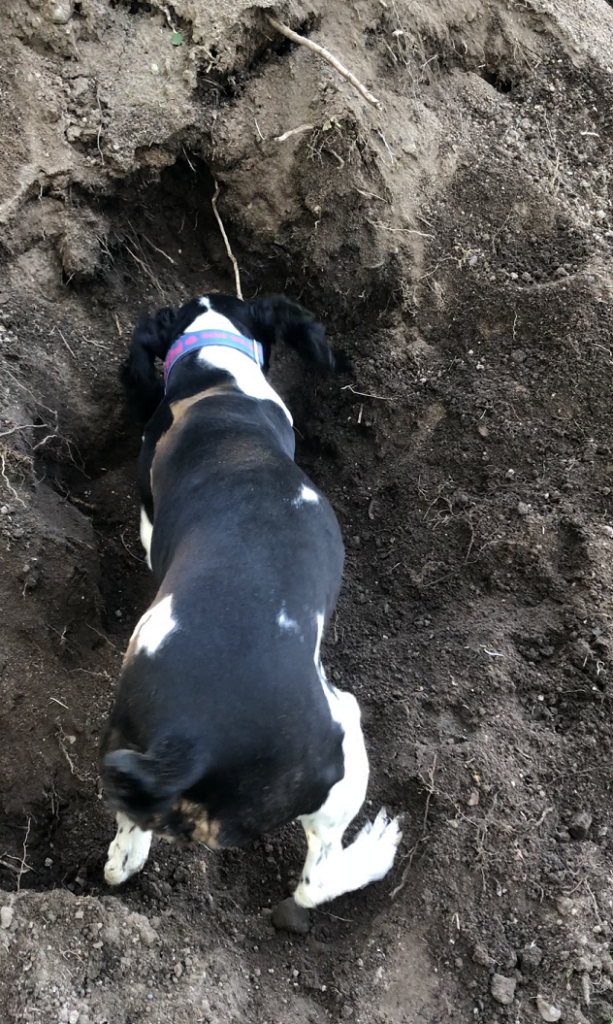 Pearl is a 5-year-old English springer spaniel from Keewatin. Besides digging up rocks to play with, she loves to hunt grouse and go swimming.
Ruby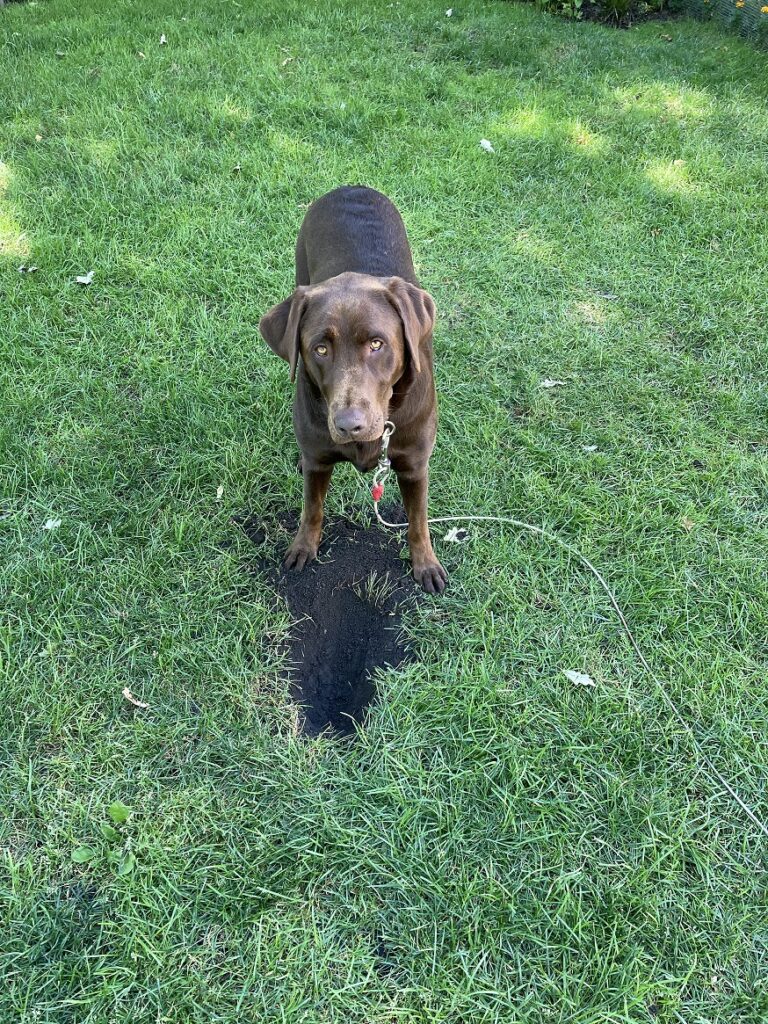 Ruby lives in Albert Lea with her humans. She's 3 years old and loves to play fetch. Her owners say she's amazing.
Simone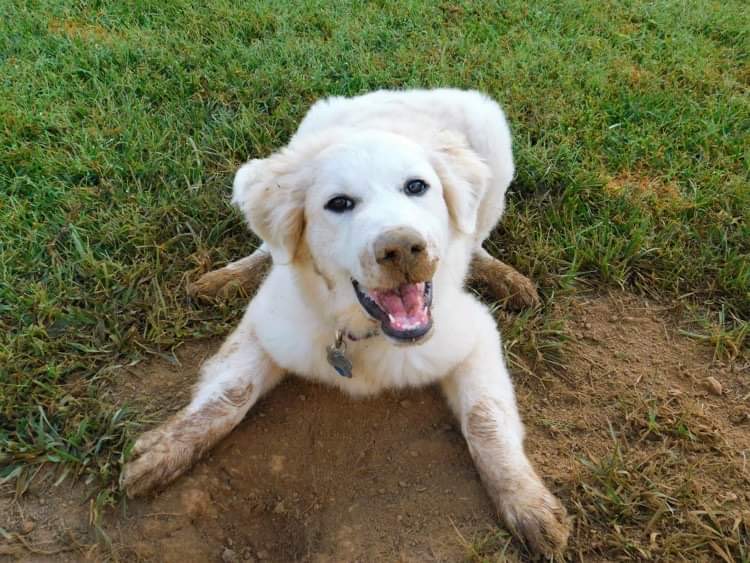 Simone is an almost 5-year-old Great Pyrenees from Kenyon. She loves to sleep as much as she loves to hike and play outside. Her humans say she's a big loveable goof.
You have the paw-some responsibility of voting for the ulti-mutt winner. You can vote as many times as you'd like between now and 11:59 p.m. Friday, April 22.
The first ever "ambassadog" will be revealed before the end of April, National Safe Digging Month. The winner will be featured in Minnesota Energy Resources' safe digging awareness campaign all year long.
 About 811
Whether you're planting a garden or installing a fence, you could be putting yourself in danger if you strike an underground natural gas line or electrical cable. Contact 811 at least two days before you dig to have the location of buried utility lines marked — and to keep you and your family safe.