First responders work tirelessly to help everyone stay safe. Minnesota Energy Resources is once again supporting these vital agencies through its Rewarding Responders Grant. Emergency response agencies can apply for a grant now through June 15.
Minnesota Energy Resources will award Rewarding Responders Grants to help public safety agencies acquire lifesaving equipment or training. Last year, these grants helped first responders purchase important safety tools such as medical training supplies, an automated external defibrillator (AED) and a thermal imaging camera. The Zumbrota Fire Department was among the 2022 recipients, using its grant to purchase gas monitoring equipment.
Since 2015, Minnesota Energy Resources has awarded more than $85,000 in grants to public safety agencies across Minnesota.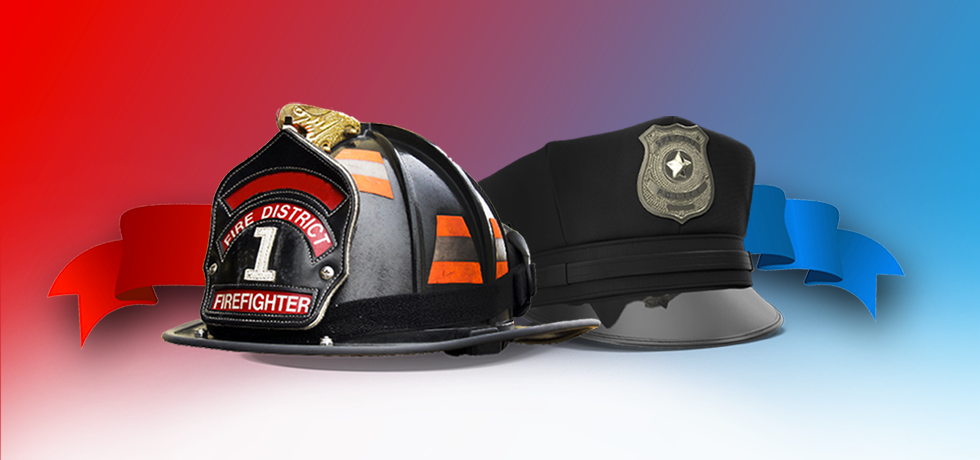 Applying for a grant
Emergency response agencies are eligible to receive a grant if they:
Operate in the Minnesota Energy Resources service area.
Did not receive a grant in 2022.
Complete an online grant application.
Demonstrate the equipment or training they will acquire is part of a well-planned effort to improve public safety. Grants also can be put toward unique, safety-related projects that are one-time efforts.
A limited number of grants of up to $2,000 are available to eligible departments. Learn more about or apply for the grant